Dandy Livingstone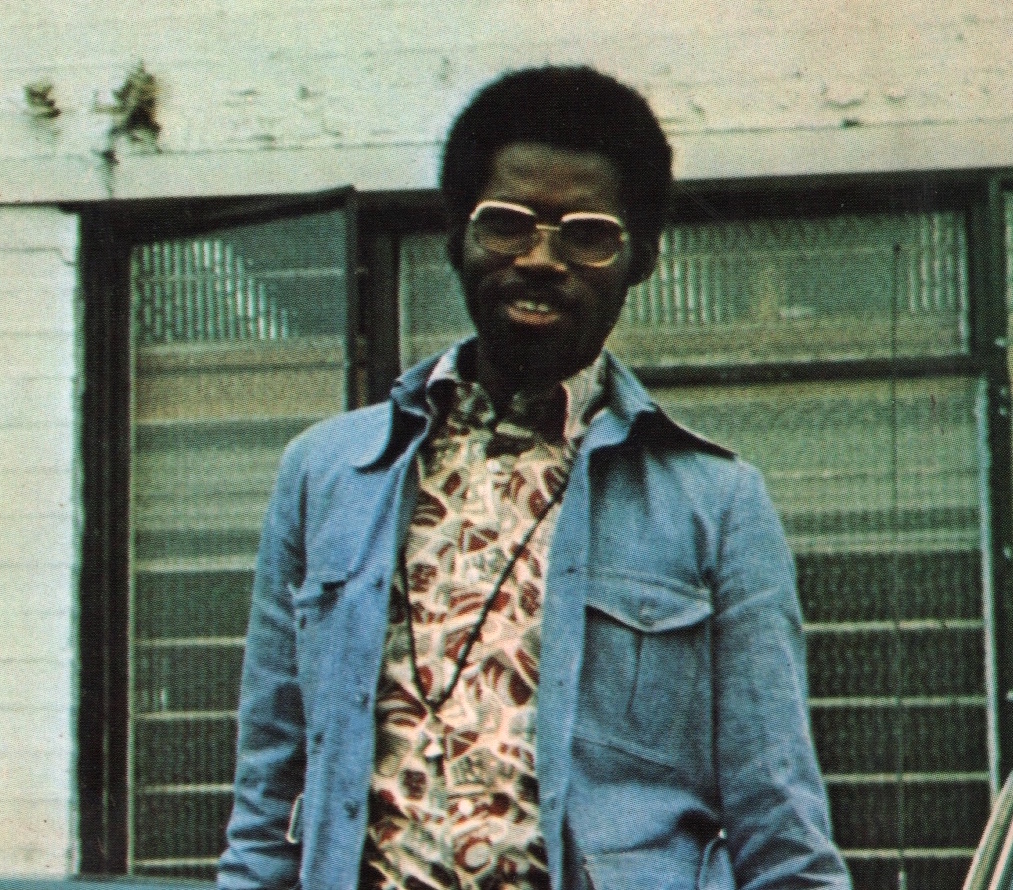 At the height of the ska revival in the late 1970s, most record buyers were oblivious to the fact that two of the most significant hits of the era were penned and originally performed by Robert Thompson – a talented singer-songwriter-producer who had first made his name on the music scene the previous decade as simply Dandy.
After recording a series of popular ska sides with Tito Simon, as Sugar & Dandy, he recorded a series of memorable rock steady sides for R&B Records' Ska Beat and Giant labels, the most enduring of which are of course 'Rudy A Message To You' and 'Let's Do Rock Steady', both of which were covered with great success by 2Tone acts .
In the late sixties he helped popularise reggae in the UK through his productions for Trojan, which included his own 'Reggae In Your Jeggae' and Tony Tribe's version of 'Red Red Wine' – the company's first mainstream chart entry!
The following decade, he returned to the charts with the memorable 'Suzanne Beware Of The Devil' as well as 'Think About That' and 'Big City'. And in between and beyond these landmark recordings were a plethora of singles, released under a variety of names.
To mark the release on 26th May of the most comprehensive anthology to date of his work as a performer, Dandy is this week's Trojan Artist Of the Week, with a newly updated bio and Trojan playlist in his page
the Artists section on this site, by simply clicking here or on the Artists link at the top of the homepage, then scroll down to the article link near the bottom of the page.