Dave Hendley – A Trojan Legend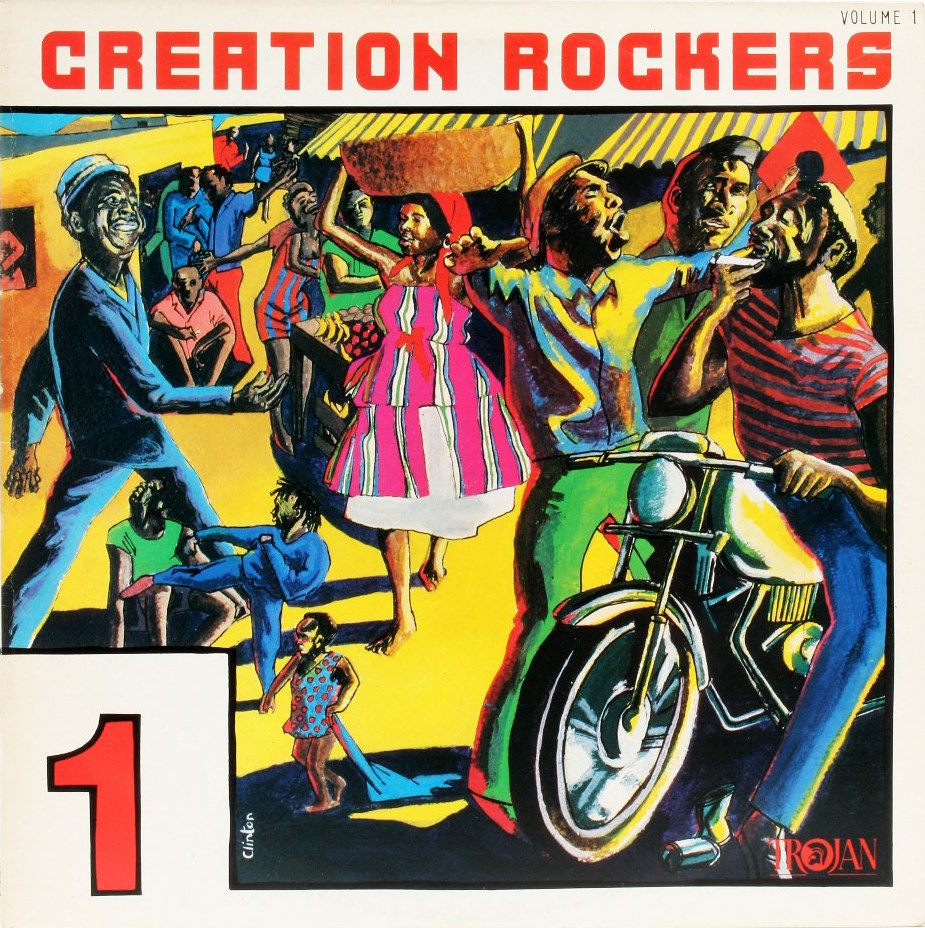 It is with immense sadness we annouce that last week pioneering journalist, music historian, photographer, lecturer, former Trojan consultant, Dave Hendley passed away.
Aside from his many qualities and achievements, Dave was a key part of the Trojan story, with his contributions in the late 70s and early 2000s significant factors in the success of the label.
His deep knowledge and passion for music, allied to a highly intelligent and creative mind first became apparent to reggae fans in the early seventies when he became a regular contributor to Blues & Soul magazine. Along with Carl Gayle and Chris Lane, Dave provided key insights into Jamaican music world, with his intelligent and incisive work helping establish reggae as a serious and credible music form in the UK.
The power of his written word was reinforced by his superb photographic work, which displayed an unerring ability to reveal the true essence of his subjects. His immense talent as a photographer later led to a position as a lecturer at the prestigious Central Saint Martins College Of Art & Design where he enthusiastically passed on his experience and wisdom to some of the country's most promising future artists, photographers and designers.
In the late seventies, Dave was approached by Trojan Records, then under the ownership of Marcel Rodd, to revive the company's flagging fortunes. Despite severely limited funds, he succeeded in doing just that, signing new agreements with many of Jamaica's most significant up-and-coming talents, including Prince Jammy, Sugar Minott, Linval Thompson, Mikey Dread and Prince Far I.
In addition, during this period, Dave put together a number of seminal compilations that set the bar for future Jamaican music compilers to try and attain. Few ever succeeded. Among these essential collections was the 'Creation Rockers' series, the recently repackaged 'Monkey Business' album and the truly indispensable 'Rebel Music', with each impeccably compiled set providing a gateway for scores of fans to discover the very best Jamaica had to offer.
It was around this time that Dave also launched his Sufferers Heights and Cruise labels on which he showcased the work of some of Kingston's finest talent, including the aforementioned Sugar Minott and Mikey Dread, as well as Ranking Joe, Barry Brown, Earl Sixteen, Augustus Pablo and Horace Andy.
For the remainder of 1980s and 1990s, Dave concentrated on his photographic work, but in 2001, following Sanctuary Music's acquisition of Trojan, he was invited back to put together a range of new collections for the label. There followed a number of superb compilations that illustrated the passing of time had done nothing to diminish either his passion, knowledge or demand for perfection. Among the releases he curated at this time were superb anthologies of Augustus Pablo and Keith Hudson, as well as a reworked version of 'Rebel Music', the pioneering dancehall set, 'Haul Up And Pull Selecta' and the widely acclaimed 'Reggae Pressure' compilation.
He later called time on his Trojan work, concerned that his affiliation with one record company would dilute his appreciation of music as a whole. He had been there and bought the t-shirt and felt no need to yet again prove to the world of his musical credentials.
Dave possessed many attributes: intelligent, creative, talented, knowledgeable, modest, thoughtful, funny, generous, and most importantly of all, warm and kind. His sudden passing brings overwhelming sadness to those he loved or who simply had the immense pleasure and privilege of ever sharing his company. He was truly a one off and sadly, his like will never be seen again.
Listen to David Rodigan's tribute to Dave on his Radio 1Xtra show